As a business, you must ensure that your customers' activities are properly recorded and kept safe. This is true for shopping malls, hotels, drug stores, and other stores that take payments with POS systems. You'll need high-quality thermal printer rolls to do this quickly and easily. These are the perfect additions to your Point Of Sale (POS) system because they let you print out clean receipts without problems. It's more important than ever for store and restaurant owners to know how important reliable ticket paper rolls are in a world where technology is always changing how we do business. We will look more closely at their importance and how they can best help businesses like yours in this blog post, so stay tuned!
A Quick Look at Thermal Printer Rolls – What are they used for?
In our fast-paced world, time is very important in every part of our lives. Businesses always look for quick and easy ways to improve their processes to keep up with the times. Thermal printer rolls are one of these solutions that have changed the printing business. The heat transfer technology in these rolls makes printing well at a low cost possible. The price of a thermal printer in Pakistan is also pretty low, so both small and big businesses can afford it. Thermal printer rolls are a reliable and quick way to print business forms like receipts, bills, and shipping labels. They are used extensively in many fields, such as shopping, hospitality, and logistics. Thermal printer rolls are the best way to print from a computer without spending much money.
Why Thermal Printer Rolls are Better for Your Business and How They Print with Better Quality
To keep a professional image in business, you need to print things that are of good quality. A thermal printer is the best choice when it comes to picking a printer. In contrast to regular inkjet or laser printers, thermal printers use a special kind of paper called thermal paper that is made to print pictures that are sharp and clear. With this printing process, you don't need to buy expensive ink cartridges; the pictures you print are better and come out faster. Thermal printer rolls save you money in the long run, making printing faster and more reliable for businesses. It's easy to see why more and more businesses are switching to thermal printers.
Thermal Printer Rolls are Durable and Save Money Because They Don't Need Much Upkeep.
Cutting costs and working more efficiently when running a business is best. That's why buying long-lasting thermal printer rolls that cost little is a great idea for any business in Pakistan. The best thermal printer price in Pakistan and the long life of these rolls mean that you won't have to pay a lot for repairs and can meet your printing needs without breaking the bank. They last long, so you won't constantly worry about replacing paper rolls. This will save you time and money in the long run. Thermal printer rolls are a safe and inexpensive way to print.
Uses for Many Things—Get the Most Out of Your Thermal Printer Rolls
Thermal printer rolls are important for many businesses, from shops to medical offices. Did you know these rolls can do more than make checks? You can get the most out of your thermal printer rolls and make your business run better by using them in various ways. They can be used to print items' labels, barcode stickers, shipping labels, and even patient badges. There are many options, and if you use the right thermal printer paper, you can make high-quality prints that last a long time. This will help your business run more easily. Also, if you want to improve your printing skills without spending much money, consider using thermal printer rolls for various tasks.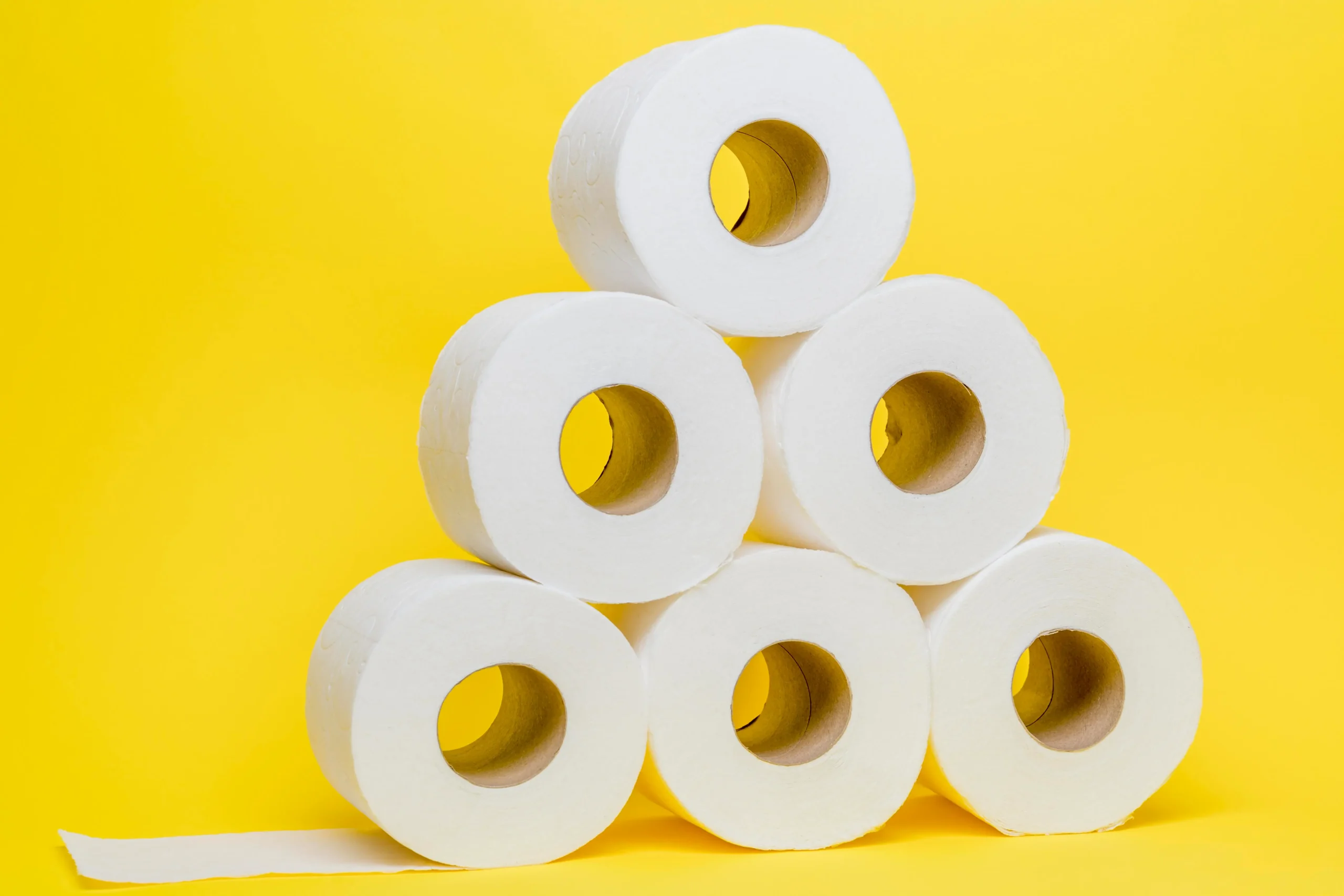 Thermal Printer Rolls are Green Because They Save Money and Reduce Waste.
It doesn't have to cost a lot to make choices that are good for the world. It can save you money in the long run, and the Earth should use thermal printer rolls instead of paper receipts. Because thermal paper doesn't need ink, toner, or ribbons, it wastes less and costs less over time. Thermal paper is also easy to recycle and doesn't contain any bad chemicals for the environment, so it's a good choice for businesses that want to do their part to protect the environment. Because thermal printer rolls are more eco-friendly, you will save money while also doing your part to fight waste.
How to Pick the Best Thermal Printer Roll for Your Needs
Portable thermal printers are now an important tool for many businesses in today's fast-paced world. Although many thermal printer rolls are on the market, picking the correct type for your needs is very important. Choosing the wrong one can cause bad prints and extra costs for replacing the rolls, whether you're writing labels, receipts, or barcodes. Take the time to learn about the differences and features of the different types of thermal printer rolls. You can choose the one that best fits your needs and guarantees you always get the best quality prints.
Conclusion
To summarize, thermal printer rolls are a great way to print things. In addition to being cheap, they work very well and last a very long time. Also, thermal printer rolls can be used in many ways, making them flexible and open to greater creativity. Also, thermal printer rolls are good for the Earth. Ultimately, you will get the most out of your money, save time and money, and reduce waste if you choose the right type of thermal printer roll. All thermal printers are available in Pakistan at low prices from The Paper Roll Offers. This way, you can get all of these benefits without going broke. Now, what do you wait for? Order your next batch of thermal paper rolls right now!
FAQs
Q1: What's the difference between inkjet and thermal printers?
Images are made on a special kind of paper called thermal paper by thermal printers. Prints are made by spraying liquid ink onto paper by inkjet printers.
Q2: Can I print something else on thermal printer rolls besides receipts?
Thermal printer rolls can be used for many things, like making labels, barcodes, and tags.
Q3: Are thermal printer rolls safe for the environment?
Thermal paper can be recycled easily and doesn't need ink, toner, or ribbons, so it's a better environmental choice than regular paper notes.
Q4: What should I consider when picking the right thermal printer roll for my needs?
When choosing a thermal printer roll, consider the job you want, whether the roll will work with your printer, and the quality of the prints you need.
Q5: Where in Pakistan can I find cheap thermal printer rolls?
At The Paper Roll Offers, you can choose from a large selection of cheap thermal printer rolls, and they serve all over Pakistan. Why wait, then? Place your order now to improve your printing skills right away!